Specialised in communications & sustainability
Home / Our areas of expertise:
< 1 >

Powerful CSR communication
More 'we'. More impact
Read more… (in Dutch)
< 2 >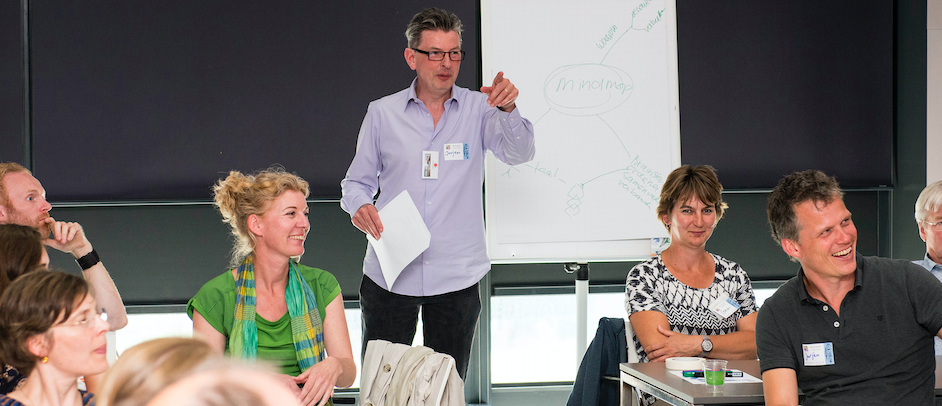 Workshop, training, talkshow, webinar…
What makes them successful?
Read more… (in Dutch)
< 3 >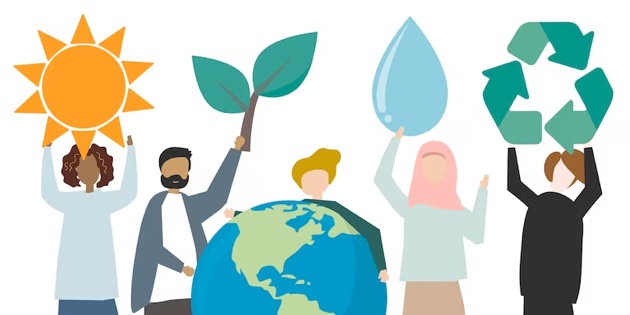 Green team
For sustainable initiatives and more. Much more
Read more… (in Dutch)
< 4 >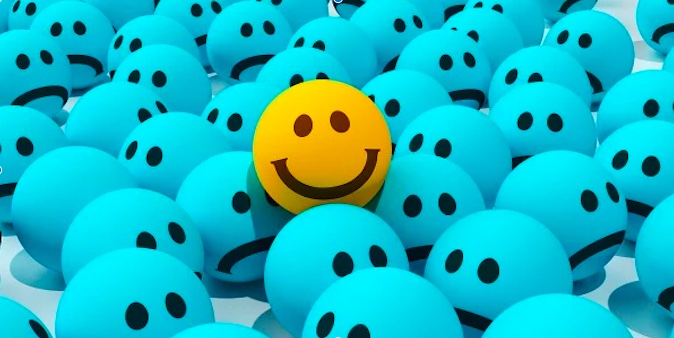 Thought leadership combined with sustainability
Learn from our extensive experience
Read more… (in Dutch)
< 5 >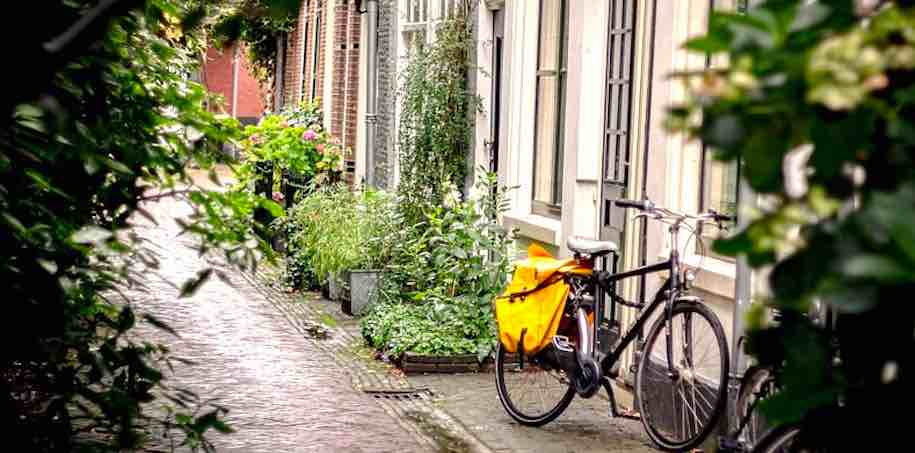 Local SDG
Sustainability empowered by the local community
Read more… (in Dutch)
< 6 >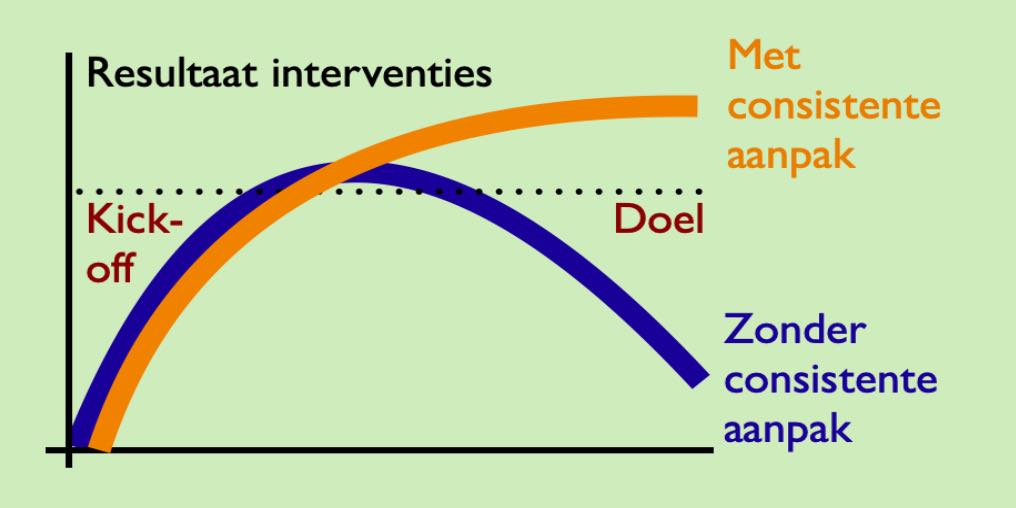 Lasting effect of interventions
After the kick-off the real work begins
Read more… (in Dutch)
< 7 >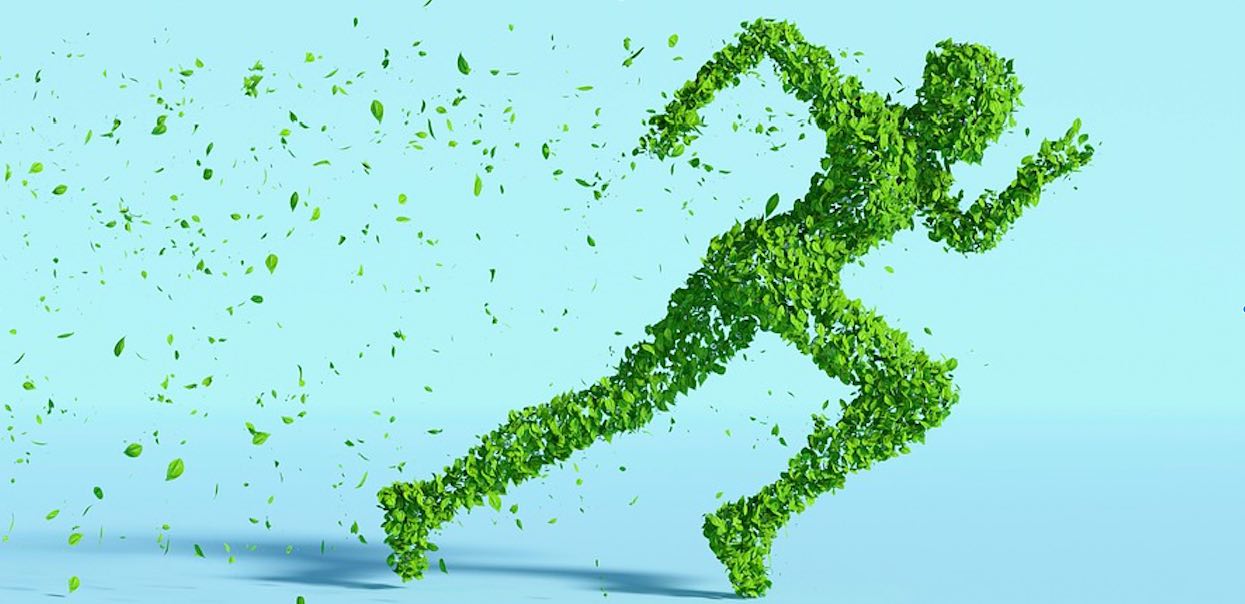 Become (more) sustainable
Goal… Mindset… Consistency…
Read more… (in Dutch)
< 8 >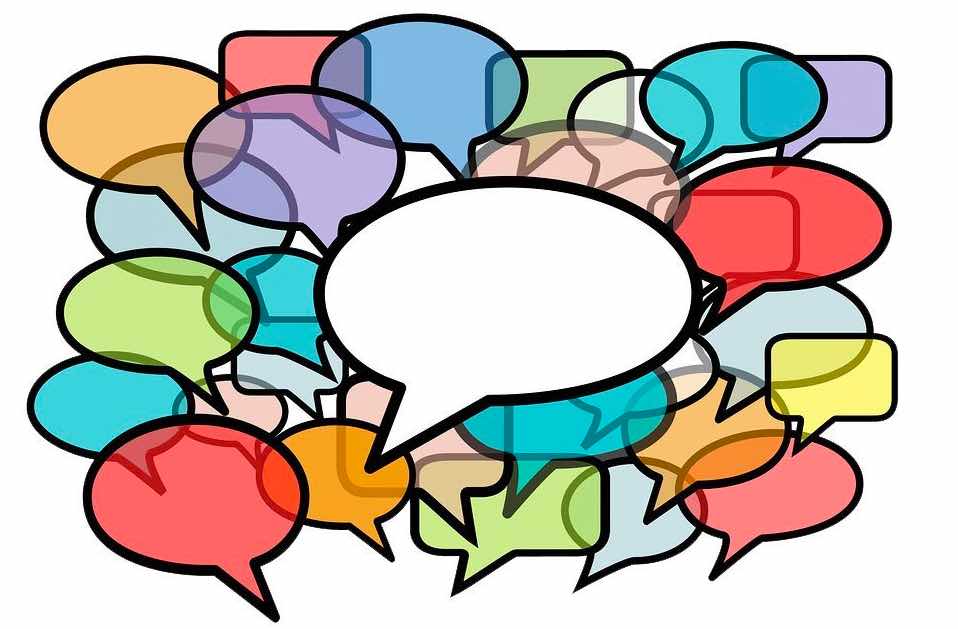 Convincing stories
Journalistic interviews with stakeholders
Read more… (in Dutch)

< 9 >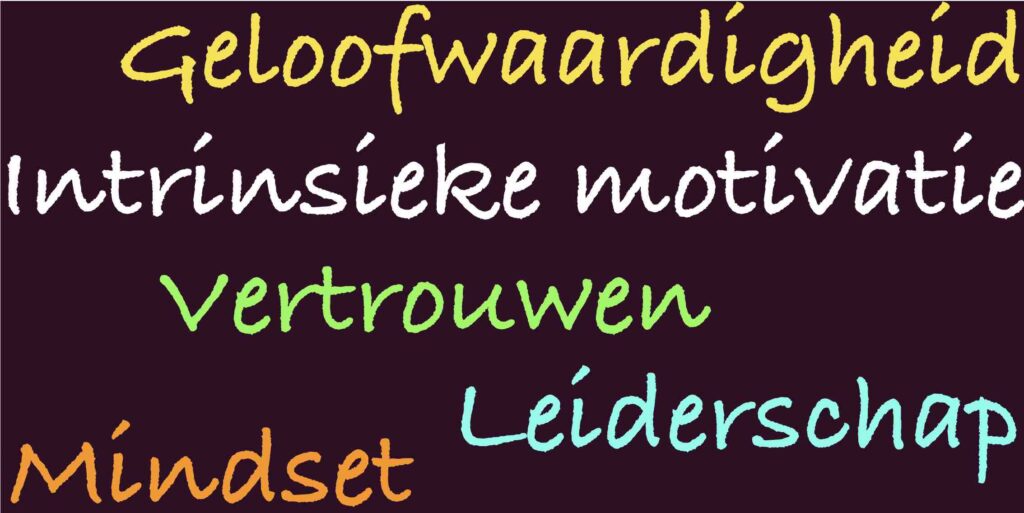 Non-financial reporting
Value is more than just figures
Read more… (in Dutch)
---
Klanten means Clients


To find out who our (former) clients are, simply click on their names (below) for the English version of their websites:
ABT • ASML • BAM • Croon | TBI • DSM • Van Ede & Partners • FNV • Hertel • Linde Gas • Lloyd's Register • Siemens • Smurfit Kappa • Spirax Sarco • Strukton • VARA.
The following clients do not have a website in English: AM (urban and regional planning), Van Benthem & Keulen (law firm), Collectieve Beveiliging Amsterdam (ppp for a safer Amsterdam), ECP (ppp for a reliable digital society), INNAX (makes buildings and regions sustainable) MBO Raad (sector association for specific schools), Mirato (interior design), Nevi (national knowledge institute for purchasing), Sdu (publisher), Vakmedianet (publisher).
Cases
Currently only in Dutch.
Diensten means Services

Same page as Home
Blog
Blogs and publications, so far only in Dutch.
Real MVO means Real CSR
For us, corporate social responsibility (CSR) is a way of life. We enjoy it and share our experiences, particularly with those who don't know how to start with CSR, or are looking for a source of inspiration.
By living this way, we contribute to the following Sustainable Development Goals (SDGs), launched by the United Nations:
3: Good health and well-being
7: Affordable and clean energy
12: Responsible consumption and production
13: Climate action
15: Life on land
17: Partnerships for the goals


Over ons means About us

Just two people surrounded by a great network. Marie-Louise used to be an analyst in a scientific lab (University Utrecht). Jurjen started his career as a journalist for serious Dutch media.
Contact
Call us at +31 (0)20 641 39 37
or send a message to
RealPeople@RealStoriesRealimpact.com